The Maestro Jay New Released – In The Rain
The Maestro Jay New Released – In The Rain
This song is called "In the rain". It features Tess Delphin on vocals. I'd call the genre electro pop. It's got a 80's new wave kind of feel. He is a producer and master my own work and believe in it.
He has fully mastered his sound. When you listen to "In The Rain", you will certainly enjoy Jamie's music. The music is very chill almost pop and sometimes ambient, the lyrics are sharp as razor blade as if slicing himself into pieces by them. Jay himself is a master of production and mixes. It is heard. So many effects. The use of different sounds makes it listen able even without the lyrics. Even if the lyrics are very interesting and could easily work within any kind of music. They are sharp. He surely uses his voice in dramatic way.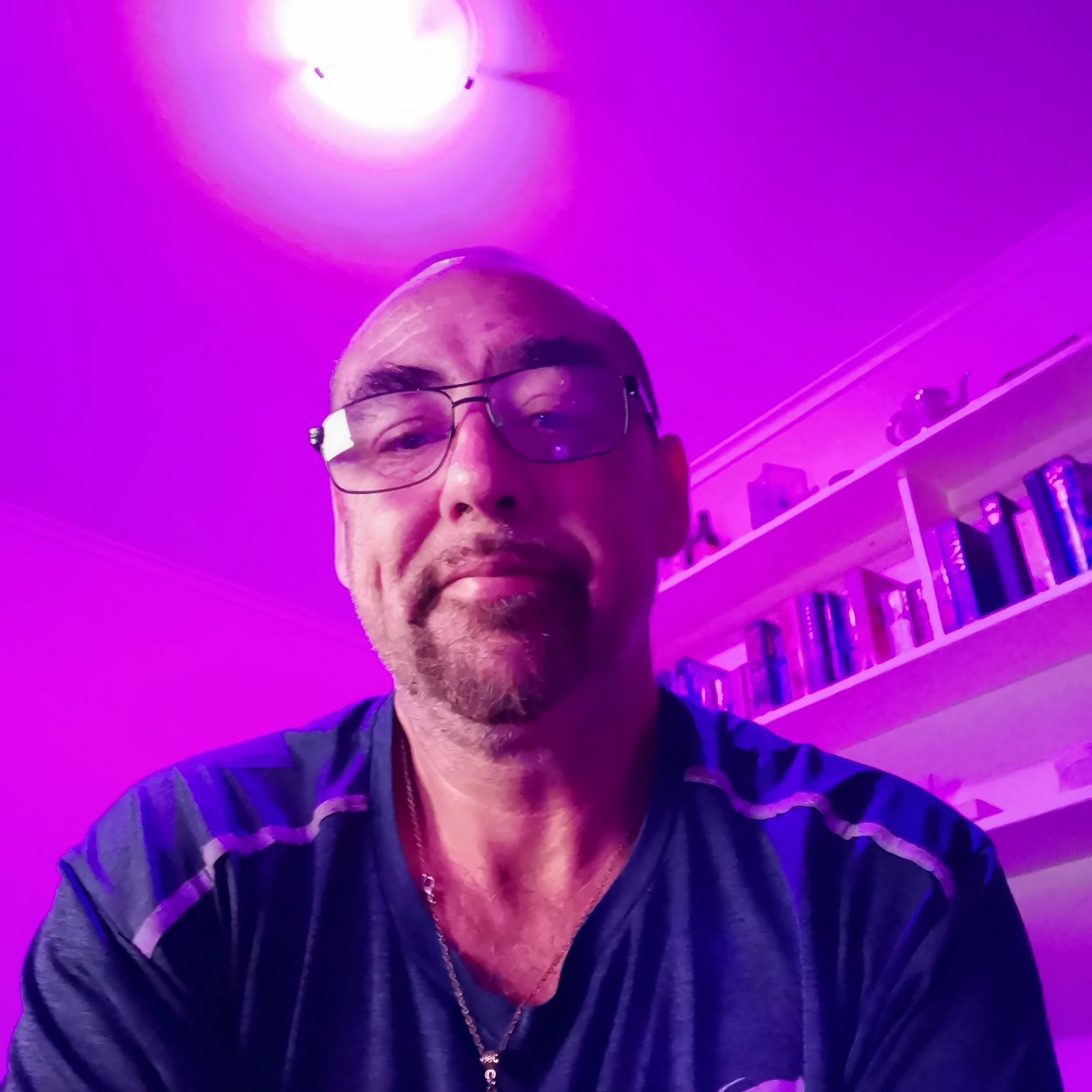 The Maestro Jay can't really be labled as "confined to one genre". You will notice this when you listen to the tunes. There are lot of complex undertones through the music that can easily become addictive.
We sincerely recommend The Maestro Jay's works and you will find audio enjoyment, whether that's an old favorite or a new song or show you never knew it exist. Our editors have extensive knowledge about music and culture, and make sure our reviews are best to offer listener good music experience.
The Maestro Jay is based in the Central West of New Australia.
The album "In The Rain" was released in Aug 10 2021.
In 2011 The maestro Jay released an ep tittled "Uncomfortable (A Dog Act)" that includes the songs "Mysteria" and "dearest You".
In may of 2017 came the second EP tittled "Trumplit".
FACEBOOK: https://groover.co/media/facebook.svg
Vegas Artist GreezyMOB was Born To Win
Get familiar with Tee Greezy aka GreezyMOB. He's a rising artist from west Las Vegas, Nevada. He's been doing music for 5 years and has about 4-5 projects out now on all platforms. He come from a church raised family so hes always had music & melody around him. He has a new Project coming beginning of next year called "I Never Cared", be on the look out.
https://www.youtube.com/watch?v=j1QoV9HuZVM
https://youtube.com/channel/UCMqSXQ-rHnRQjOSfX1NwnkA
Instagram- GreezyMOB
Facebook- Tee Greezy
Twitter – TeeGreezy3
New Jersey's Johnny Quest The Rebel + Cruch Calhoun Drop "Blue Diamonds"
With 2021 quickly coming to an end, Quest has decided to run into the new year on FIRE, ensuring that anyone who witnesses take notice and recognize that New Jersey is fully entrenched in the hip-hop scene.
After dropping his last EP Money Dreamz in May (earning a BET Jams placement and featuring in publications such as Flaunt Magazine and All Hip Hop), he got back in the studio quickly. His follow-up is "Blue Diamonds", a verbal checklist to determine if you got the "glow", even before others recognize it in you.
Blue Diamonds is a reflective look in the mirror, a reminder to all listening that pressure and experience are what build us into diamonds. With rising star producer Fatir offering cinematic-style production, Quest brings listeners into his movie. They are taking a walk in the shoes of a star, right before his rise to fame. While Blue Diamonds is a story, it's also a warning shot, a unification of North Jersey and South Jersey that has been in the making for some time. With Cruch Calhoun, a solidified star and frequent Dave East collaborator, offering OG perspective in a chilling verse, the record takes on a different feel.
Through his last few releases, Quest has begun building his reputation as one of the emerging forces in New Jersey. With Blue Diamonds, he only continues to shine bright as a burgeoning star.
Stream it here.
Live Johnson and The Other Day create Vibes for the Soul in the Love My Style Remix
The Ivy Productions duo of The Other Day and Live Johnson have come together to bridge a gap between Hip-Hop and the EDM Culture to uplift their audiences and celebrate the two year anniversary of the original track which features the Femcee
La Madrina
Pretty Girl First
.
The duo of Johnson and First made an impact with 5.8k views encouraging people to accept and love themselves and accept their own uniqueness to be the boss of their own lives. As we continue to move forward the post Covid-19 pandemic The Other Day and Live Johnson are continuing to push the envelope with the
Love My Style Challenge
. The duo will be showcasing reels and Tiktoks using the hashtag
#LoveMyStyleChallenge
of everyone showing off their style and what makes them unique.
Stream Love My Style Remix
Here
Stream Love My Style
Here